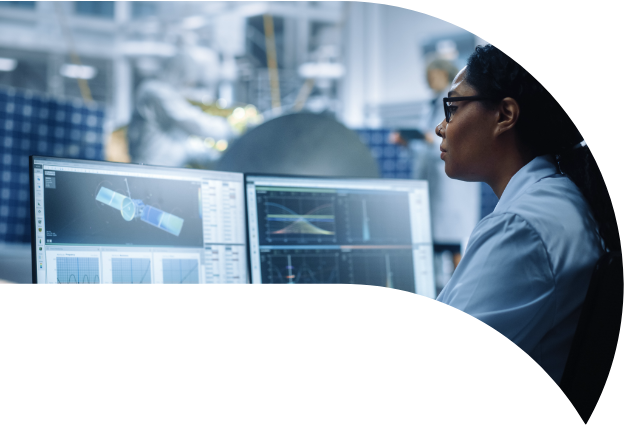 Blog
Brighton Science Blog
Topic: News & Events
BTG Labs, a company that has spent the past 20 years solving critical adhesion issues and developing the world's first surface inspection technology for leading manufacturers, has evolved its capabilities, leadership and name to become Brighton Science.
Topics: Material Science, News & Events, Surface Preparation & Treatment
Cincinnati, OH - BTG Labs, the industry leader in industrial cleaning, surface treatment, and adhesion process control, has earned ISO 9001:2015 Certification. Internationally recognized as the standard for quality management, ISO 9001:2015 certification signals to customers that BTG Labs'...
Topics: News & Events, Adhesion Process, Cleaning Processes, Surface Testing