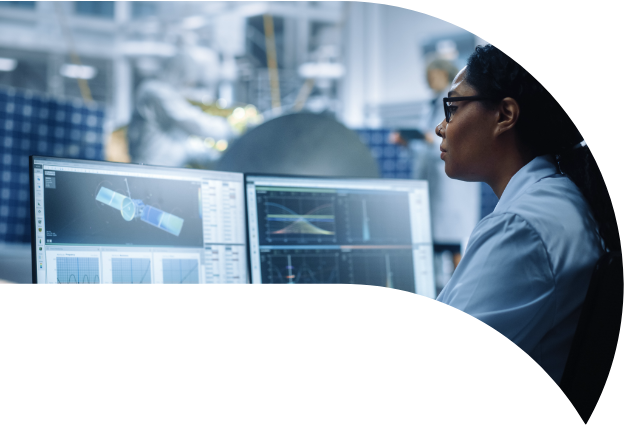 Blog
Brighton Science Blog
Topic: Product
Oftentimes, to boost innovation and improve processes, you have to think outside the common practice. You have to take the restraints off of creativity. Freedom to design and build to the limits of our imaginations is at the core of what makes us human. In manufacturing, this kind of creative...
Topics: Material Science, Adhesion Process, Product
Nature is miraculous. Living entities, be they plants, animals, marine life or humans, can perform an amazing array of complex tasks. As scientists, inventors, and engineers, we at BTG Labs take inspiration from any source that provides a good idea. We marvel at how the archerfish uses water to...
Topics: Adhesion Process, Product, Surface Preparation