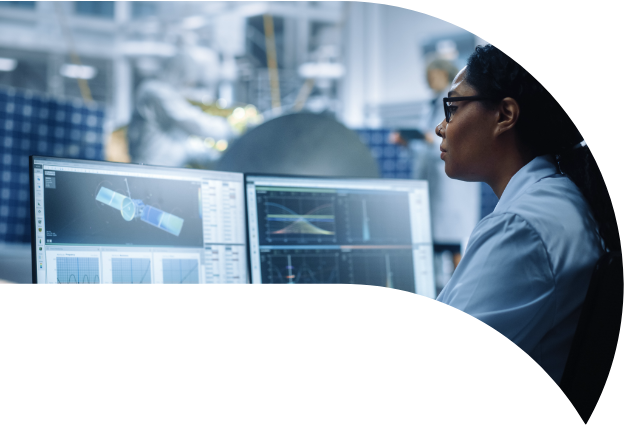 Blog
Brighton Science Blog
Topic: Quality & Mfg. Operations
Manufacturers are using more and more adhesives, and the applications where they're being used are more critical every year. Consequently, the cost of failure of adhesively bonded products is growing. Users of adhesives are aware that bond failures can occur, but they may not know why. Adhesive...
Topics: Surface Preparation & Treatment, Product Development, Quality & Mfg. Operations
What Does Fail Fast, Fail Often, Fail Intelligently Even Mean? When it comes to business and innovation, making mistakes is inevitable. But instead of shying away from failure, we should embrace it as an opportunity to learn and grow. This concept is often referred to as "fail fast, fail often,...
Topics: Product Development, Quality & Mfg. Operations, Digital Transformation