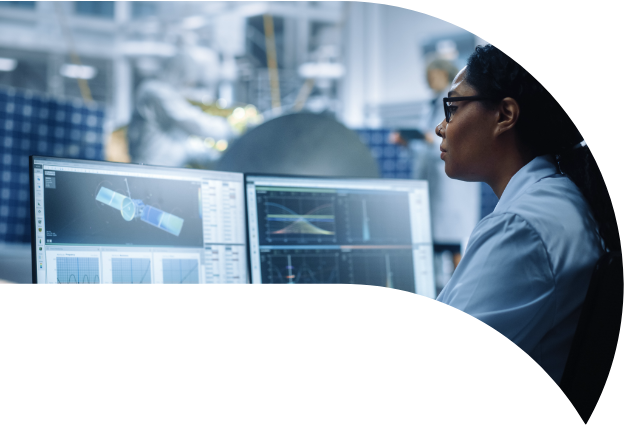 Blog
Brighton Science Blog
Topic: Surface Analyst Products
Historically, accurately measuring contact angle on concave and convex surfaces has been a challenge. The typical method used to measure contact angle on these types of surfaces has been with a benchtop goniometer. The challenges arise from the way goniometers measure contact angle—from a...
Topics: Surface Analyst Products, Surface Science
In today's blog post, we are going to have a bit of fun using video to learn more about contact angles. We will show you a contact angle and will ask you to "guess" the contact angle measurement. The contact angle featured in this demo is formed by a water droplet deposited on a piece of 'as is'...
Topics: Surface Analyst Products, Surface Science