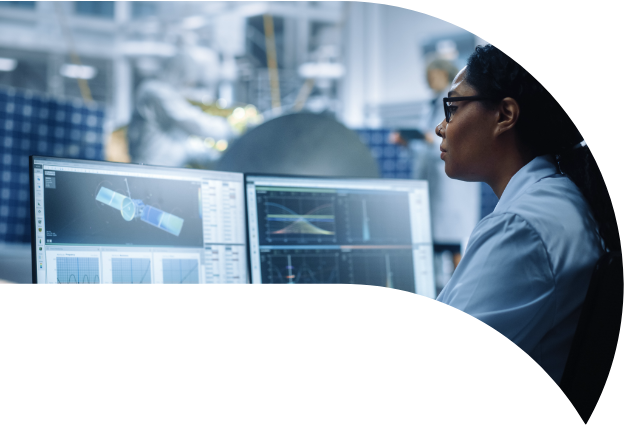 Blog
Brighton Science Blog
Topic: Surface Analyst Products
Historically, accurately measuring contact angle on concave and convex surfaces has been a challenge. The typical method used to measure contact angle on these types of surfaces has been with a benchtop goniometer. The challenges arise from the way goniometers measure contact angle—from a...
Topics: Surface Analyst Products, Surface Science
Handheld Solution for Verifying Surface Cleanliness The Surface Analyst™ is an innovative handheld solution for use in the lab and on the factory floor. It reduces waste, rework, and recalls when poorly prepared substrate surfaces lead to bonding, coating, sealing, painting, or printing failure.
Topics: Surface Analyst Products