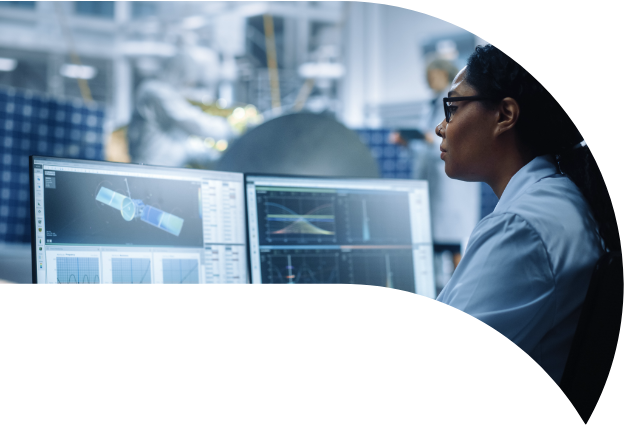 Blog
Brighton Science Blog
Topic: Surface Science
There are numerous obstacles to achieving and then maintaining a clean material surface. But there is one element that carries through the entire product lifecycle and can have a massive impact on the adhesion performance of the final product: TIME. Time takes its toll on surface quality. Time can...
Topics: Surface Science, Product Development
Many people are not familiar with the subject matter and discipline of materials science because it's not taught in elementary or high school, and only infrequently at the university level. Instead, we are often taught chemistry and physics. Chemistry teaches us how atoms and molecules interact,...
Topics: Surface Science, Product Development