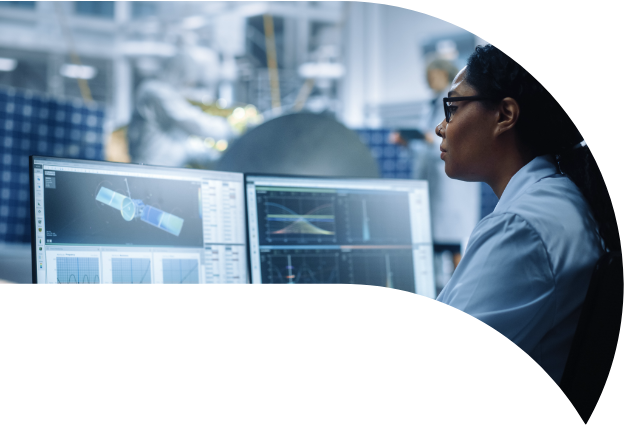 Blog
Brighton Science Blog
Topic: Surface Science
Manufacturing is a team effort. And as such, when an issue arises with the product (usually caught when scrap rates skyrocket and returns, recalls, and warranty claims make it clear something was missed), it can be difficult to precisely isolate the root cause of the problem.The interconnectedness...
Topics: Cleaning Processes, Surface Preparation & Treatment, Surface Science
Having the freedom to design and build to the limits of our imaginations is at the core of what makes us human. You must think outside the common practice to boost innovation and improve processes to accomplish this task. In manufacturing, this kind of creative thinking can dramatically help build...
Topics: Surface Science, Product Development