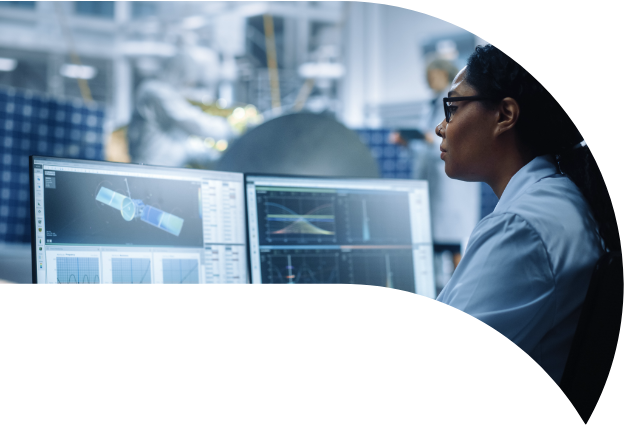 Blog
Brighton Science Blog
Topic: Surface Testing
Modern product development is fraught with challenges due in large part to the sophistication and complexity of the various elements that go into a final product – everything from materials and surface geometries to coatings, bonding, and even staff skills and competencies. Pitfalls await even...
Topics: Material Science, Surface Preparation & Treatment, Surface Testing
Innovation is a word you hear tossed around frequently in various industries. Many organizations pursue innovation relentlessly as the key to their success and to gain or maintain a competitive edge. But innovation can be elusive for organizations that don't quite know how to support it. As a...
Topics: Material Science, Surface Preparation & Treatment, Surface Testing