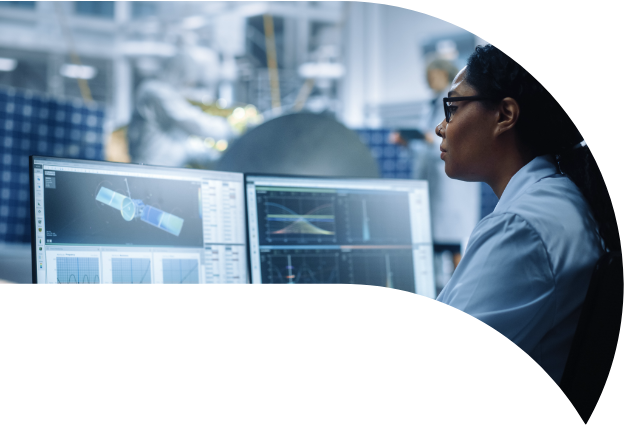 Blog
Brighton Science Blog
Topic: Thermoplastics
Vacuum plasma is the treatment method of record for many manufacturers. Not only because it is a legacy technology proven useful over many, many decades, but because it can be particularly effective at creating chemically reactive surfaces of various geometries that need to be bonded, coated,...
Topics: Surface Treatment, Medical Device, Thermoplastics
The Aerospace and Defense Industry is experiencing a market boom right now. Investments in the aerospace industry are an increasingly significant part of the world economy. Last year, almost $1 trillion was spent worldwide with about $400 billion spent directly on aircraft and space systems...
Topics: Aerospace, Surface Treatment, Thermoplastics