Meet our makers.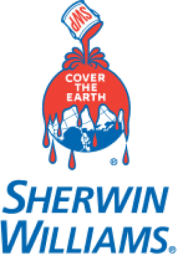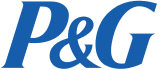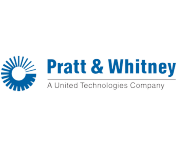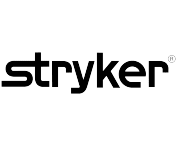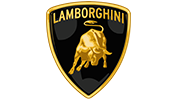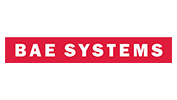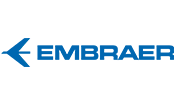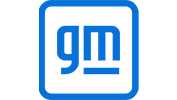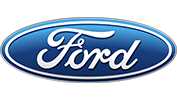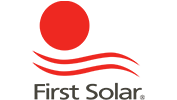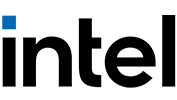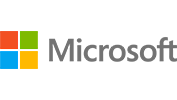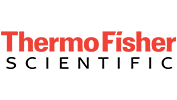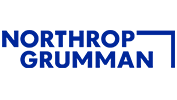 Networked Solutions
BConnect
The first and only surface intelligence platform enabling you to effortlessly assess surface readiness for bonding, coating or sealing at any point in the production process—and share information seamlessly across processes and functions, even continents.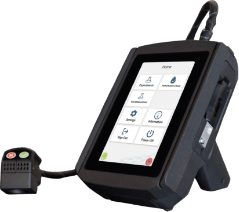 Detect - Use sensors (mobile or in-line) to determine surface readiness.
Analyze - Identify patterns and trends; adjust processes accordingly.
Share - Choose which individuals, teams, vendors or partners to share data with.
Explore industry applications.
Trusted partnerships in some of the most demanding and high-stakes industries.
Using the Surface Analyst as a production problem-solving tool—versus dyne pens, which are more crude—was probably the fastest ROI on any piece of equipment... in the last half decade.
Ryan Chai, Director of Flexible Packaging

Sharing surface intelligence data and insights helps teams collaborate.
Brighton Science is
the global leader
in surface intelligence.
Tell us your goals or challenges, and we can advise you on specific solutions you can put to work immediately or build into your optimization processes.
What could this mean for you?