Solve Complex Adhesion Problems in Automotive Manufacturing
Brighton Science boasts relationships with some of the world's top automotive manufacturers and tier 1 and 2 suppliers. We help these companies gain control of advanced materials and processes to ensure their bonds can withstand the rigorous requirements of the industry.
Common Automotive Applications
Set quantitative cleanliness specifications for RTV and FIPG sealing
Verify surface quality for metal and composite bonding
Validate polymer surfaces are optimally prepared for bonding, painting, or coating
Optimize washer systems by determining when washer fluid should be changed
Eliminate sealing failure for automotive headlights
Validate coatings on electronics and cabling
Develop surface cleanliness specifications for painting and priming
Establish a quantifiable surface specification for materials from suppliers
Understand the effects of aging and storage on surface quality
Develop exact treatment levels for plasma and flame treatment
Monitor surface cleanliness in battery manufacturing
Our Customers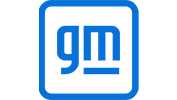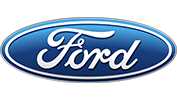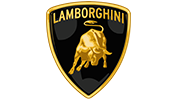 Unmatched educational resources to expand your knowledge and understanding
Brighton Science is the global leader in surface intelligence. With the surface data made readily accessible by our tools and the deep scientific and technical expertise of our team, you'll have access to an unprecedented level of insight and intel— giving you mission-critical decision information and a powerful competitive advantage. Tell us your goals or challenges and we can advise you on specific solutions you can put to work immediately or build into your optimization processes.