Solve Complex Adhesion Problems in Aerospace Manufacturing
Born from the F-35 Joint Strike Fighter program, the Surface Analyst first spread its wings in the aerospace industry. With 25 years of experience solving the most complex adhesion problems, we're showing the world's top companies just how simple it is to bring total surface quality control to the manufacturing floor to build reliable aircraft.
Common Aerospace Applications
Replace water break testing
Guarantee adhesion of bonded fasteners, studs & brackets
Validate coatings on aircraft electronics and cabling
Achieve optimal surface preparation in composite and metal bonding and repair
Develop surface cleanliness specifications for painting and priming
Quantify the exact amount of abrasion required for successful structural bonds
Establish a quantifiable surface specification for materials from suppliers
Continually monitor manual surface preparation processes like solvent cleaning
Understand the effects of aging and storage on material quality
Detect peel ply on composite surfaces
Our Customers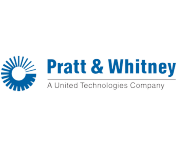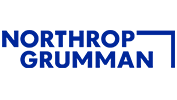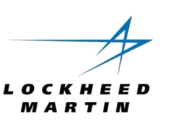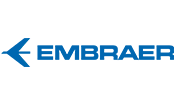 eBook
The Advanced Guide to Transforming Product Development Through Surface Intelligence Data & Technolgy
Unmatched educational resources to expand your knowledge and understanding
Brighton Science is the global leader in surface intelligence. With the surface data made readily accessible by our tools and the deep scientific and technical expertise of our team, you'll have access to an unprecedented level of insight and intel— giving you mission-critical decision information and a powerful competitive advantage.
Tell us your goals or challenges and we can advise you on specific solutions you can put to work immediately or build into your optimization processes.