Industries
Consumer Goods

Solve Complex Adhesion Problems in Consumer Goods Manufacturing
The ubiquity of adhesive bonding in consumer goods manufacturing can be seen in label printing, assembling sporting good products, coatings on smart phone glass, window manufacturing, audio speaker assembly, nonstick coatings on cookware, and hundreds more places. High quality products require high quality surfaces. We partner with some of the most popular brands in the world to ensure their adhesion is flawless and without fail.
Common Applications:
Verification of polymer treatment prior to bonding or printing
Create baseline cleanliness specifications for incoming materials from suppliers
Determine optimum cleaning and surface treatment parameters for ultrasonic parts washers, plasma and flame treatments, and vapor degreasers
Control the effects of aging on material surface quality while it's in storage or shipping
Fix printing and sealing problems
Ensure new products are ready to scale-up to production
Validate surface cleanliness prior to painting or coating applications
Ensure bond strength of adhesives and tapes
Our Customers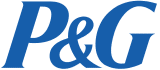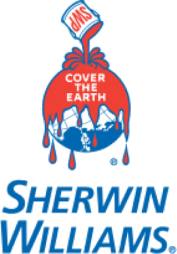 Unmatched educational resources to expand your knowledge and understanding
Brighton Science is the global leader in surface intelligence. With the surface data made readily accessible by our tools and the deep scientific and technical expertise of our team, you'll have access to an unprecedented level of insight and intel— giving you mission-critical decision information and a powerful competitive advantage.
Tell us your goals or challenges and we can advise you on specific solutions you can put to work immediately or build into your optimization processes.