Industries
Medical Devices

Solve Adhesion Problems and Validate Surface Cleanliness
There is nothing more critical than a person's health and safety. Medical device applications are on the front lines of preserving and improving human life. So, when manufacturers talk about requiring high-reliability in their cleanliness, bonds and coatings, they truly mean it. We help manufacturers validate every step of the adhesion process to give manufacturers total control and assurance of success and to prove surface verification of treatments in order to get FDA approval.
Common Medical Devices Applications
Validate uniform coatings on catheters and implantable devices
Verify treatment such as ultrasonic cleaning and plasma is uniform and effective
Ensure surface chemical cleanliness of stainless, aluminum, titanium, and polymer materials prior to adhesion
Prevent surface over-treatment of catheters and luers prior to bonding
Identify the presence of silicone that can inhibit bonding
Calibrate media blasting on carbon fiber or titanium for use in prosthetics
Audit medical supply storage for negative effects on coatings as a result of prolonged shelf-life
Culture well surface quality validation
Our Customers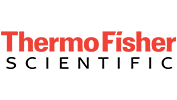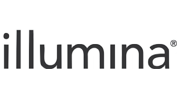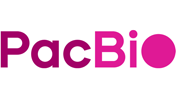 Unmatched educational resources to expand your knowledge and understanding
Brighton Science is the global leader in surface intelligence. With the surface data made readily accessible by our tools and the deep scientific and technical expertise of our team, you'll have access to an unprecedented level of insight and intel— giving you mission-critical decision information and a powerful competitive advantage.
Tell us your goals or challenges and we can advise you on specific solutions you can put to work immediately or build into your optimization processes.