Expertise
Adhesion Failure Analysis

Get fast answers to problems you can't even see.
There are few things more frustrating that trying to troubleshoot the source of bonding and adhesion failures without visibility into what's happening at the molecular level. Brighton Science experts bring the tools and insight to fix problems quickly.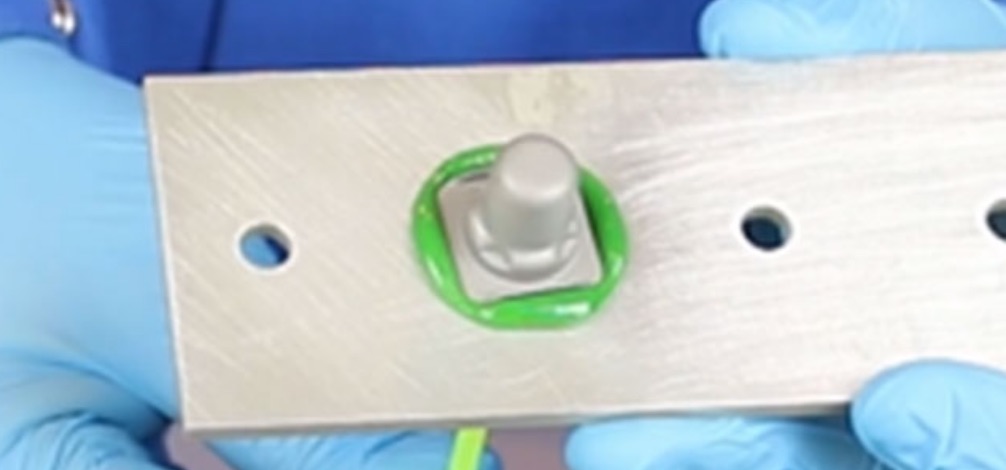 Surface Contamination is one of the most common causes of adhesion failures. When our clients are attempting to troubleshoot performance issues, honing in on the potential causes of contamination will rapidly accelerate the problem-solving process.
Brighton Science is the global leader in surface intelligence.
Tell us your goals or challenges and we can advise you on specific solutions you can put to work immediately or build into your optimization processes.
What could this mean for you?