Expertise
Materials & Surface Optimization

Avoid costly, preventable problems.
Adhesion issues happen. Especially if critical surface elements aren't properly monitored and prepared. Brighton Science has the insight and technical assessments to ensure that every surface involved in bonding, coating, sealing, painting or printing is optimized for best results.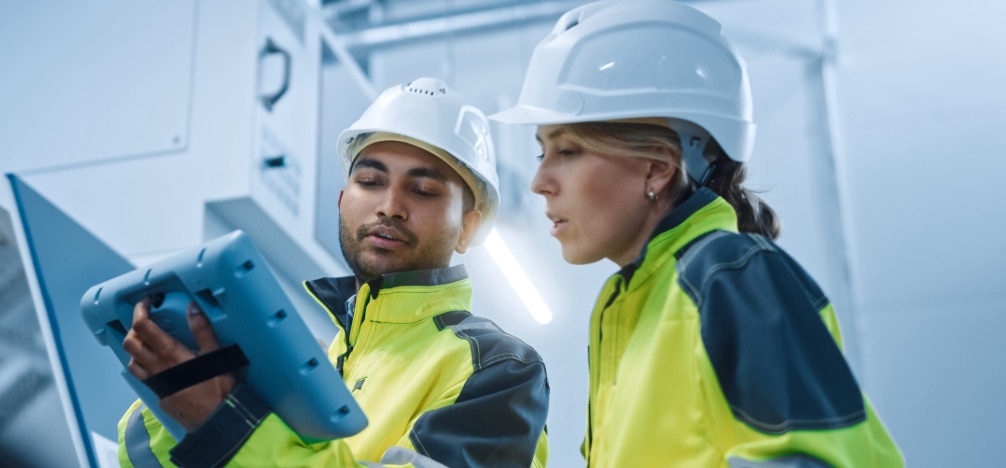 Brighton Science's expert manufacturing process and materials scientists will execute an on-site survey of your current adhesion processes and issues. This survey will include a roadmap that your organization will use to solve adhesion failure and optimize surface critical processes.
Brighton Science is the global leader in surface intelligence.
Tell us your goals or challenges and we can advise you on specific solutions you can put to work immediately or build into your optimization processes.
What could this mean for you?