eBook
Brighton Science's Guide to Adhesion Science for Flawless Manufacturing

Learn how Brighton Science addresses adhesion issues for many business.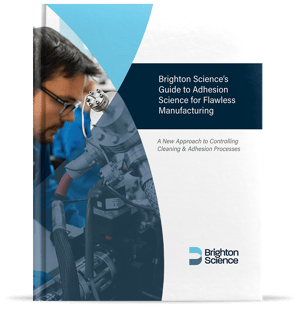 In this eBook we cover the following detailed topics:
The Manufacturer's Dilemma
Brighton Science's New Approach
Services and Products to Fix Your Adhesion Problem
We are Your Partner, Not Just a Tool Provider
Suggested Next Steps
Gain insights into our approach and how our research has resulted in a truly unique solution comprised of products and services by downloading this eBook today.

Complete the form to get your personal copy today.