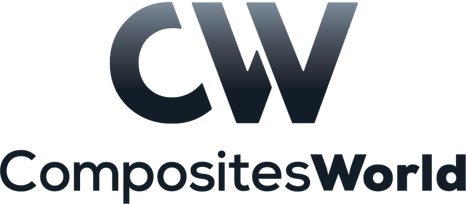 Manufacturing environments create numerous opportunities for contamination, process variance, and poor performance in surface preparation steps.
These risk factors impact bond strength, durability, reliability, and coating success. Knowing what contaminates are threatening composite surfaces and knowing how to digitally inspect for them is critical to building this thread. In addition, actively optimizing processes through data streams brings users of composite materials closer to zero-defect manufacturing and the factory of the future.
Agenda:
How to build a digital thread from product development to manufacturing engineering and quality
Learn how a digital thread reduces time to market risk and waste
Remediation strategies through effectiveness evaluation of solvent cleaning and abrasion
Quantitative contamination detection techniques
Optimize the power of next-gen connectivity with data & surface intelligence.