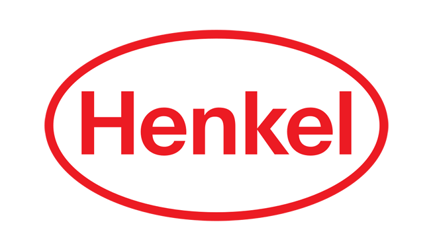 Join us as Douglas Katze, Defense & Space Sr. Market Manager for Henkel and Bill Buschle, former Manager of Applications Development for Brighton Science discuss the impact surface preparation has on adhesive performance and best practices for achieving successful wetting and flow of electronic adhesives.
An electronic adhesive's ability to properly wet and flow across circuit assembly substrates is linked directly to the surface energy of the substrates. Substrate surface energy can be drastically impacted by the substrate's manufacturing process, supply chain, storage, handling and surface cleaning or preparation.

Key Takeaways Include:
The impact various substrate preparation methods have on substrate surface energy
The effect surface energy has on an electronic adhesive's ability to flow and adhere
Henkel & Brighton Science's portfolio overview of solutions
Rethink your adhesion manufacturing processes with Surface Intelligence.