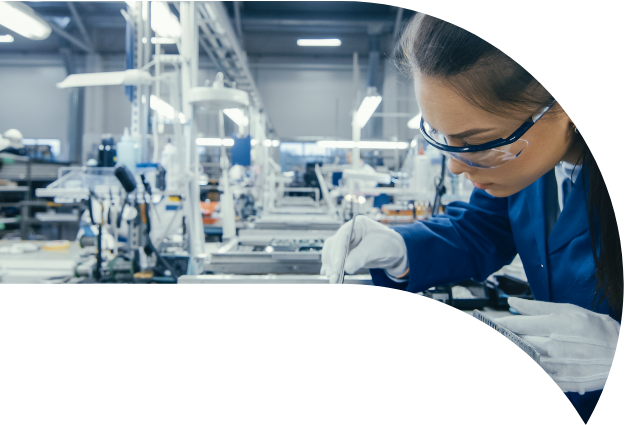 Expertise
Surface science applied to the real world. Your world.

Whether you're troubleshooting on the production line or designing a breakthrough product in R&D…
Whether you're tasked with meeting regulatory requirements or increasing throughput…
Whether you're specifying new materials or trying to identify the root cause of an adhesion or bonding failure…

Brighton Science is your partner in improved performance.
For more than 20 years, we've lived at the interface of materials, where surface quality and integrity can make or break a product—or a company. Our expertise can be applied to a wide range of adhesion and cleaning issues that lead to recalls, scrap and new product delays and plague production. We can help.
What our customers are saying
"Using the Surface Analyst as a production problem-solving tool—versus dyne pens, which are more crude—was probably the fastest ROI on any piece of equipment... in the last half decade."
Ryan Chai, Director of Flexible Packaging
Brighton Science is the global leader in surface intelligence.
Tell us your goals or challenges and we can advise you on specific solutions you can put to work immediately or build into your optimization processes.
What could this mean for you?