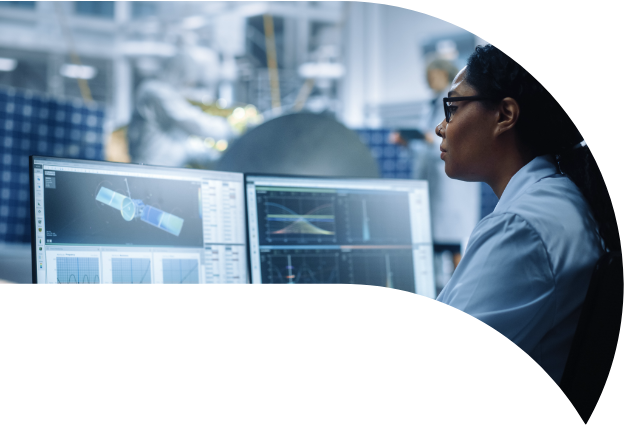 Blog
Brighton Science Blog
Topic: Webinar
BTG Labs has several opportunities coming up for you to connect with our Materials Science and Manufacturing experts. Webinars are a great way to learn more about technologies and methods to optimize processes, protect the integrity of your brand and ensure the safety of your consumers. Get...
Topics: Material Science, News & Events, Webinar
BTG Labs exists to solve adhesion problems in manufacturing no matter how long they've persisted, how complex their root causes may be, or what industry they manifest in. Toward this end we have amassed a wealth of knowledge we are eager to share with the world. Because when we all understand...
Topics: News & Events, Webinar