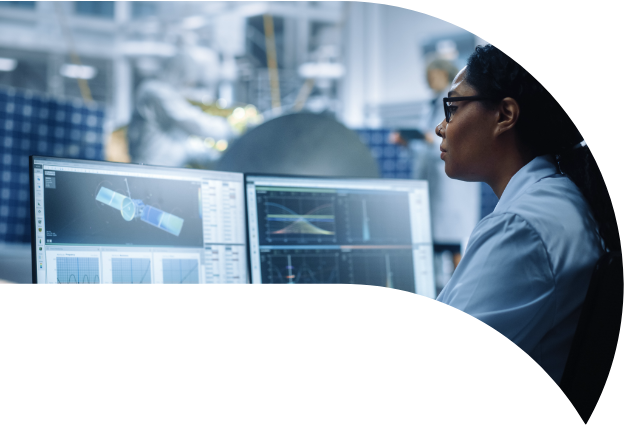 Blog
Brighton Science Blog
Topic: Coating Processes
Automotive supply chains are complex. Nearly 78 million vehicles were manufactured in 2020. Each vehicle may have upwards of 30,000 individual parts. Automotive original equipment manufacturers (OEMs) need to manage billions of parts annually. If any of these parts fail, vehicle performance is...
Topics: Cleaning Processes, Quality & Mfg. Operations, Coating Processes
We know that plastics are in nearly everything these days, but we don't often think about how plastics are also on nearly everything. Polymer coatings are as common as the latex paint covering the walls of your house. For industrial use, polymeric coatings have been protecting and beautifying...
Topics: Aerospace, Automotive, Consumer Goods, Coating Processes