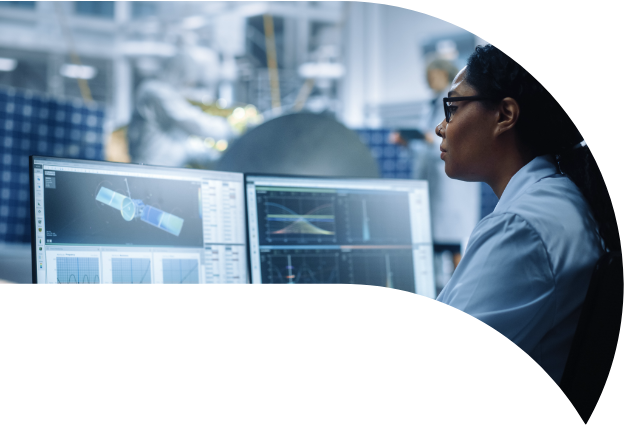 Blog
Brighton Science Blog
Topic: Surface Preparation & Treatment
This 'Guess the Contact Angle' video is the first of our next series of videos focusing on how contact angle changes when a composite surface is cleaned or treated in various ways. The contact angle featured in this demo is formed by a water droplet deposited using the handheld Surface Analyst on...
Topics: Composites, Cleaning Processes, Surface Preparation & Treatment, Product Development
When development teams are looking to build a new product that includes a coating, bonding, painting, or sealing process, it's only natural to consider what kind of adhesive, coating, or paint will perform the best. While these selections are critical to the end product's success, development...
Topics: Surface Preparation & Treatment, Product Development, Quality & Mfg. Operations, Bonding & Sealing Processes, Supply Chain, TQM/Lean Six Sigma