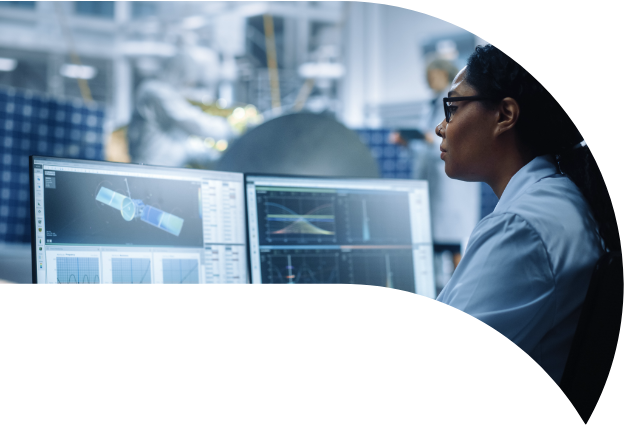 Blog
Brighton Science Blog
Topic: Surface Preparation & Treatment
"At Brighton Science, it has been found that nearly all customers' painting, coating, bonding and other adhesion applications show a correlation between performance (e.g., adhesion) and water contact angle." Rose Roberts, Ph.D., the Senior Custom Applications and Materials Engineer at Brighton...
Topics: News & Events, Surface Preparation & Treatment, Product Development
When development teams are looking to build a new product that includes a coating, bonding, painting, or sealing process, it's only natural to consider what kind of adhesive, coating, or paint will perform the best. While these selections are critical to the end product's success, development...
Topics: Surface Preparation & Treatment, Product Development, Quality & Mfg. Operations, Bonding & Sealing Processes