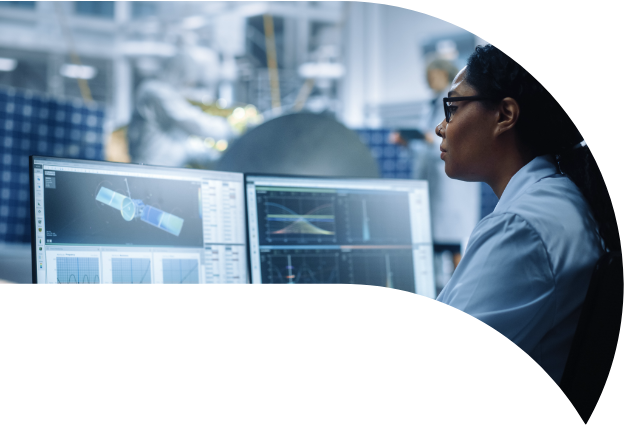 Blog
Brighton Science Blog
Topic: Digital Transformation
What Does Fail Fast, Fail Often, Fail Intelligently Even Mean? When it comes to business and innovation, making mistakes is inevitable. But instead of shying away from failure, we should embrace it as an opportunity to learn and grow. This concept is often referred to as "fail fast, fail often,...
Topics: Product Development, Quality & Mfg. Operations, Digital Transformation
As manufacturing becomes more complex and the globalization of supply chains increase, the need for a Surface Intelligence Center of Excellence grows. Such a center would compile data, training and best practices from across the business to identify areas where further efficiency and quality...
Topics: Surface Science, Product Development, Digital Transformation