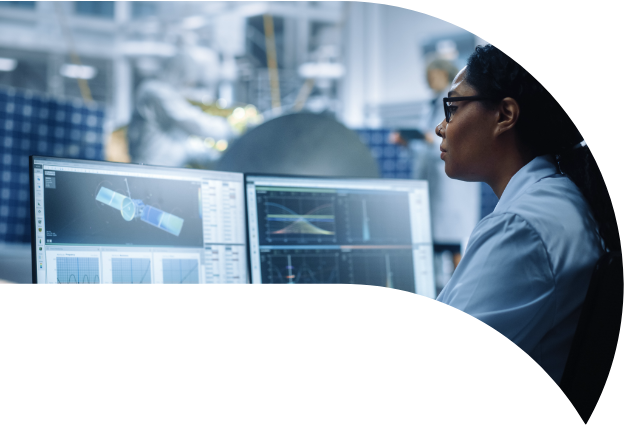 Blog
Brighton Science Blog
Topic: Bonding & Sealing Processes
When development teams are looking to build a new product that includes a coating, bonding, painting, or sealing process, it's only natural to consider what kind of adhesive, coating, or paint will perform the best. While these selections are critical to the end product's success, development...
Topics: Surface Preparation & Treatment, Product Development, Quality & Mfg. Operations, Bonding & Sealing Processes
Supply chain control is crucial to ensuring that the time, money, and labor put into a production process don't go to waste. Managing what comes into the production process has a massive impact on how effective and efficient the production process is ultimately going to be. For companies dealing...
Topics: Cleaning Processes, Product Development, Bonding & Sealing Processes