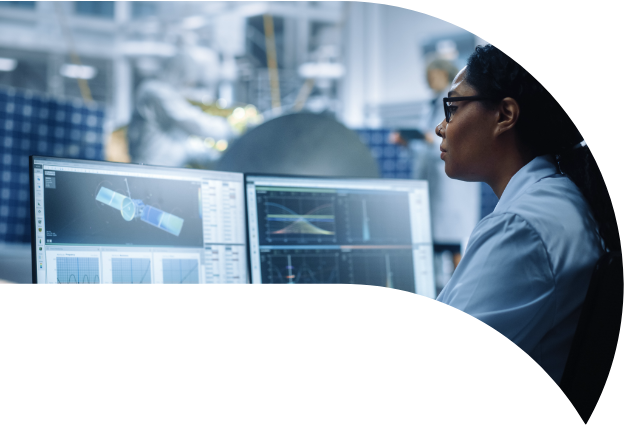 Blog
Brighton Science Blog
Author: Brighton Science
Quality gurus have long preached the importance of getting to the root of the problem. So why, then, when managers understand this so well, do organizations settle for the quick fix? It's like taking a painkiller for a headache: the pain goes away for a while, but if there's an underlying cause,...
Topics: Product Development, Quality & Mfg. Operations, Digital Transformation
When development teams are looking to build a new product that includes a coating, bonding, painting, or sealing process, it's only natural to consider what kind of adhesive, coating, or paint will perform the best. While these selections are critical to the end product's success, development...
Topics: Surface Preparation & Treatment, Product Development, Quality & Mfg. Operations, Bonding & Sealing Processes