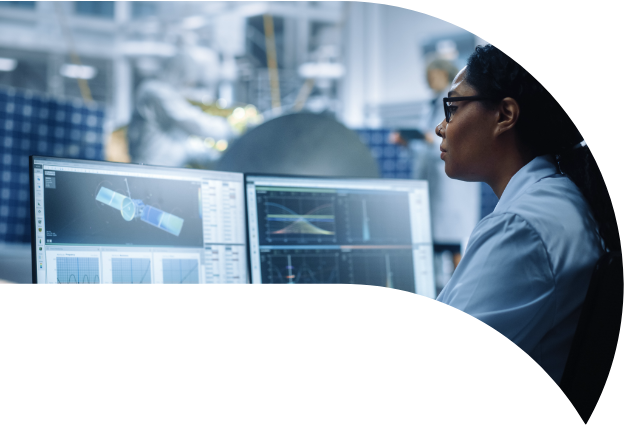 Blog
Brighton Science Blog
Topic: Aerospace
2020 is a year that will live in infamy for many industries. We haven't even seen the full effect of Covid-19 on economies, which inserts a heap of uncertainty into decision making for manufacturers. But one thing is for sure: we're not going to get back to business as usual anytime soon. The ...
Topics: Adhesion Process, Aerospace, Surface Preparation & Treatment
Even though we look around us and see plastic everywhere, in every shape and imaginable application, metals are still a more commonly used raw material in machined products. Metals are the legacy material of choice due to their strength and relative ease of bonding, but advances in polymers are...
Topics: Aerospace, Automotive, Cleaning Processes