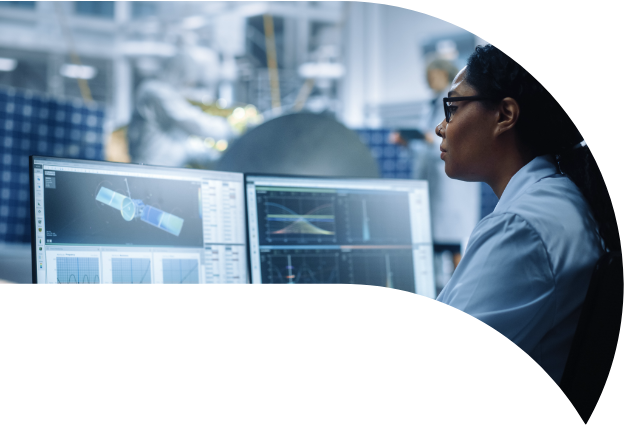 Blog
Brighton Science Blog
Topic: Automotive
Even though we look around us and see plastic everywhere, in every shape and imaginable application, metals are still a more commonly used raw material in machined products. Metals are the legacy material of choice due to their strength and relative ease of bonding, but advances in polymers are...
Topics: Aerospace, Automotive, Cleaning Processes
Our relationship to our vehicles may have changed in the past few months with the idea of commuting to work looking more like a shuffle to the desk across the room rather than a drive to the office across town. However, cars have not dropped from their prominence in our society. With health...
Topics: Automotive, Electronics, Surface Preparation & Treatment