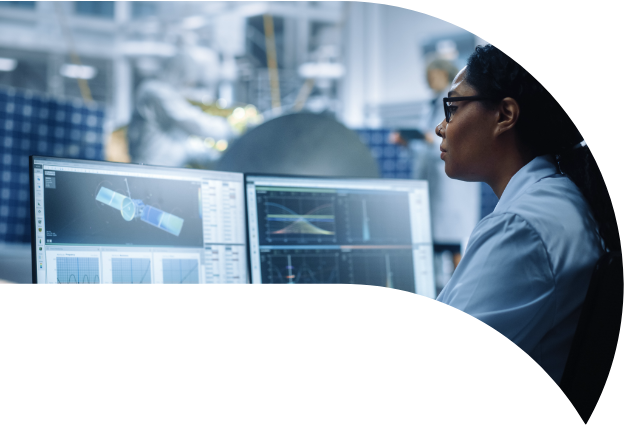 Blog
Brighton Science Blog
Topic: Consumer Goods
When manufacturing companies take adhesion seriously it can have a remarkable effect on their ability to achieve their business goals. The key is to take a strategic look at adhesion processes early in product development. Glues, epoxies, coatings and other adhesives are coming alongside or...
Topics: Adhesion Process, Consumer Goods, Cleaning Processes
Construction companies and the manufacturers who build the parts and materials that create buildings are relying on adhesives more than ever. When it comes to modern flooring, roofing, siding, windows and wall construction, to make sure the outside stays out and the inside stays warm/cool/dry,...
Topics: Material Science, Adhesion Process, Consumer Goods