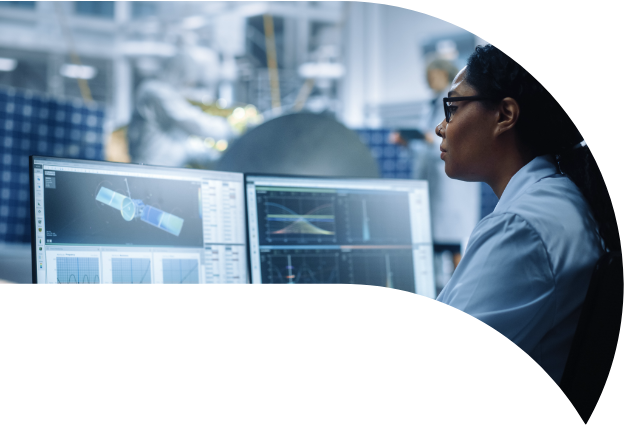 Blog
Brighton Science Blog
Topic: Cleaning Processes
As part of the Guess the Contact Angle series, we have brought you a new video that highlights best practices when cleaning material surfaces with IPA wipes and we will ask you to "guess" the contact angle measurement after the surface has been cleaned. The contact angle featured in this demo...
Topics: Surface Treatment, Cleaning Processes, Surface Preparation
In last week's blog post, Using Plasma for Surface Cleaning and Activation Rose Roberts, Ph.D., Senior Custom Applications and Materials Engineer, discussed how to use plasma for the dual purposes of cleaning critical surfaces and activating critical surfaces as they are prepared for bonding,...
Topics: Surface Treatment, Cleaning Processes, Surface Preparation