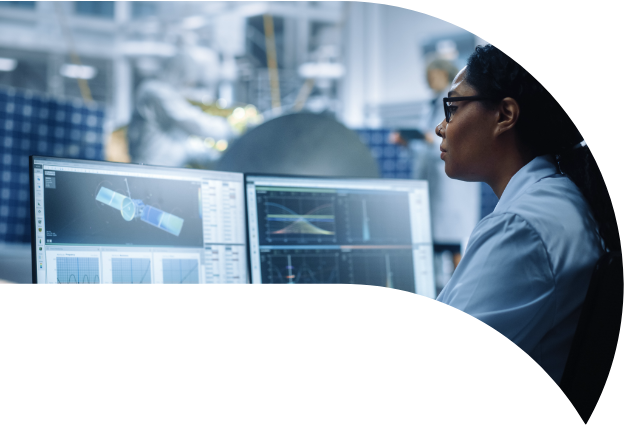 Blog
Brighton Science Blog
Topic: Cleaning Processes
This 'Guess the Contact Angle' video is the first of our next series of videos focusing on how contact angle changes when a composite surface is cleaned or treated in various ways. The contact angle featured in this demo is formed by a water droplet deposited using the handheld Surface Analyst on...
Topics: Cleaning Processes, Surface Preparation & Treatment, Surface Science
Manufacturing is a team effort. And as such, when an issue arises with the product (usually caught when scrap rates skyrocket and returns, recalls, and warranty claims make it clear something was missed), it can be difficult to precisely isolate the root cause of the problem.The interconnectedness...
Topics: Cleaning Processes, Surface Preparation & Treatment, Surface Science