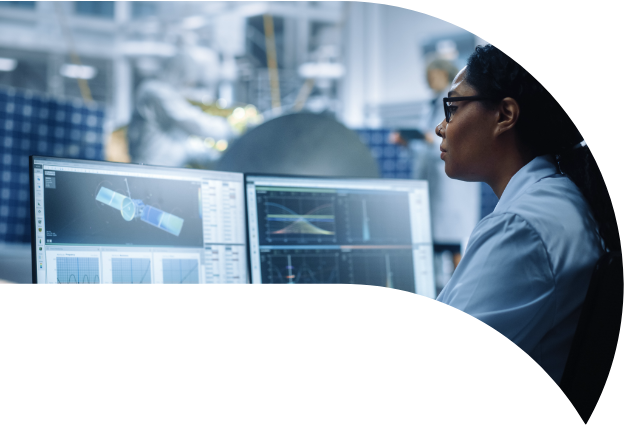 Blog
Brighton Science Blog
Topic: Electronics
In a recent study conducted by Instrumental, the top ten most common manufacturing defects were examined. The number one defect that manufacturers fight against is a deficiency in glue. It's a simple fact that electronic products are relying on adhesive bonding far more than mechanical fasteners...
Topics: Adhesion Process, Electronics, Surface Preparation & Treatment
Predicting production outcomes in manufacturing relies on accurate data that calculates the variables that actually matter to things like reliability, performance and longevity of the product. There are countless tests to examine every conceivably measurable aspect of production. Metrology is...
Topics: Electronics, Medical Device, Cleaning Processes