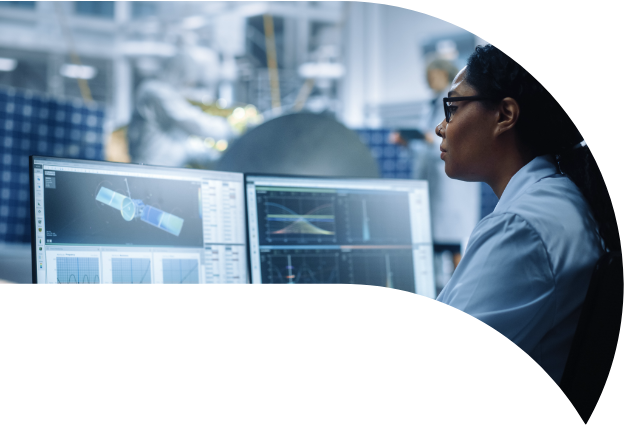 Blog
Brighton Science Blog
Topic: Composites
Manufacturers are always looking to create stronger, more durable, more reliable and, in the automotive and aerospace sectors, lightweight products. In this pursuit they've often upgraded and swapped out material systems for metal alloys that have lower density, better temperature tolerance and...
Topics: Surface Treatment, Composites, Cleaning Processes
A lot goes into painting an aircraft. This massive, multi-stage process begins long before that final, shiny topcoat you see on the wings and tail is applied. The components are molded, then they're prepared (which is often a multi-step process in-and-of itself), then they're assembled, then...
Topics: Aerospace, Composites, Surface Preparation