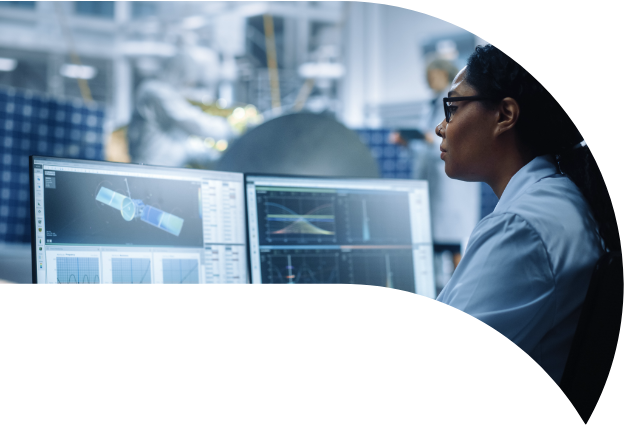 Blog
Brighton Science Blog
Topic: Product Development
As manufacturing becomes more complex and the globalization of supply chains increase, the need for a Surface Intelligence Center of Excellence grows. Such a center would compile data, training and best practices from across the business to identify areas where further efficiency and quality...
Topics: Surface Science, Product Development, Digital Transformation
When a material begins its journey through a manufacturing process it becomes crucial to know and control everything that happens to that material as it makes its way down the line. There are two major factors to consider when understanding and controlling what happens to the surface of that...
Topics: Surface Preparation & Treatment, Product Development, Quality & Mfg. Operations