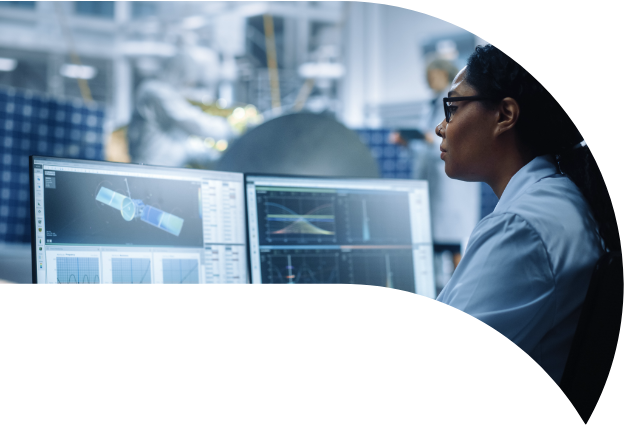 Blog
Brighton Science Blog
Topic: Product Development
Having the freedom to design and build to the limits of our imaginations is at the core of what makes us human. You must think outside the common practice to boost innovation and improve processes to accomplish this task. In manufacturing, this kind of creative thinking can dramatically help build...
Topics: Surface Science, Product Development
There are numerous obstacles to achieving and then maintaining a clean material surface. But there is one element that carries through the entire product lifecycle and can have a massive impact on the adhesion performance of the final product: TIME. Time takes its toll on surface quality. Time can...
Topics: Surface Science, Product Development