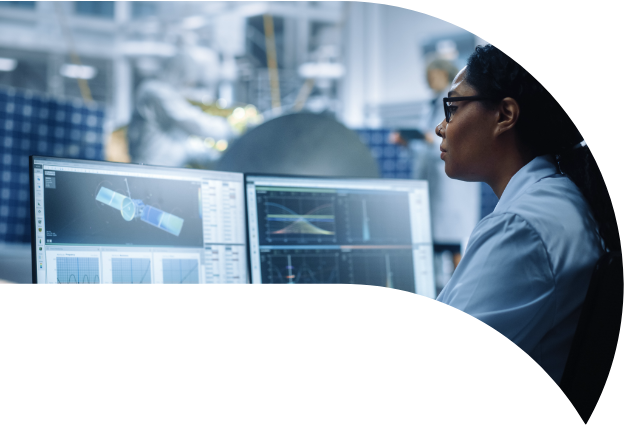 Blog
Brighton Science Blog
Topic: Medical Device
The pathway to zero defect manufacturing through implementation of quality control procedures is found right there in the name. Quality control requires the control of variables to ensure quality outcomes. But it's the former that is beguiling to quality engineers. The variables in manufacturing...
Topics: Adhesion Process, Medical Device, Cleaning Processes
Time is always of the essence for medical device manufacturers. When a medical breakthrough needs to make it to market there is no time to waste. There is also no margin for error. Medical device manufacturers are always working with doctors and scientists to experiment with profound new...
Topics: Surface Treatment, Medical Device, Surface Testing