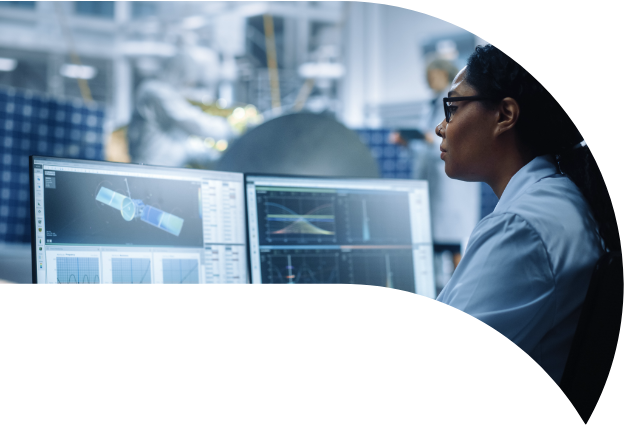 Blog
Brighton Science Blog
Topic: Surface Treatment
As part of the Guess the Contact Angle series, we have brought you a new video that demonstrates how the surface quality of a material changes based on common surface preparation processes. In this video, we'll be using the same piece of aluminum, but now we'll see what happens when we abrade...
Topics: Surface Treatment, Cleaning Processes, Surface Preparation
In today's blog post we'll be highlighting our lab's capabilities. With the help of Rose Roberts, Ph.D., Senior Custom Applications and Materials Engineer, we'll complete an overview of our x-ray photoelectron spectrometer (XPS), one of our more complex tools, and how we use it to research the...
Topics: Adhesion Process, Surface Treatment, Surface Testing