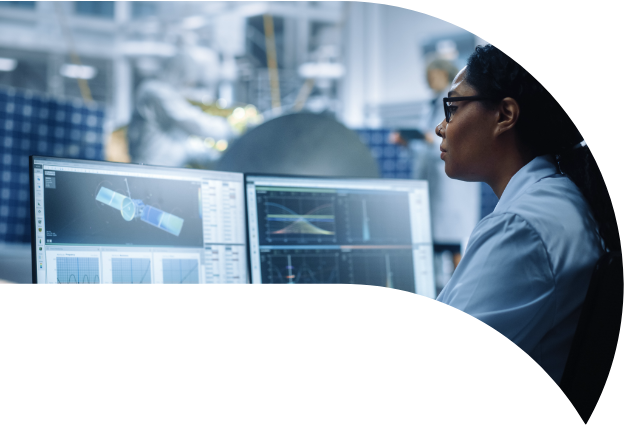 Blog
Brighton Science Blog
Topic: Adhesion Process
In today's blog post we'll be highlighting our lab's capabilities. With the help of Rose Roberts, Ph.D., Senior Custom Applications and Materials Engineer, we'll complete an overview of our x-ray photoelectron spectrometer (XPS), one of our more complex tools, and how we use it to research the...
Topics: Adhesion Process, Surface Treatment, Surface Testing
Determining whether your material surface has been adequately cleaned or prepared for bonding, coating, sealing, painting, or printing requires the ability to objectively quantify the chemical and physical characteristics of the top few molecular layers: this is where all the action is. Water...
Topics: Material Science, Adhesion Process, Surface Preparation & Treatment