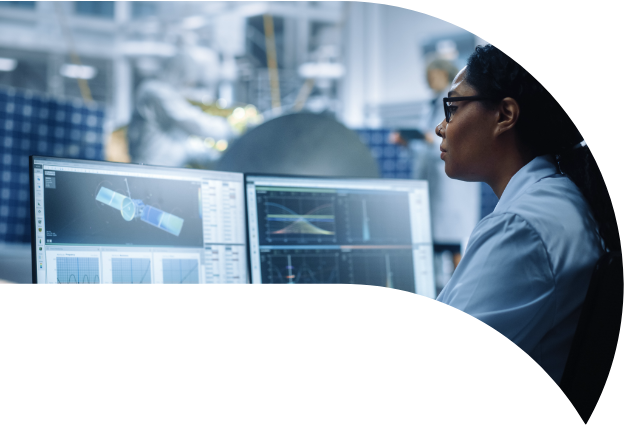 Blog
Brighton Science Blog

Many people are not familiar with the subject matter and discipline of materials science because it's not taught in elementary or high school, and only infrequently at the university level. Instead, we are often taught chemistry and physics. Chemistry teaches us how atoms and molecules interact,...
Topics: Surface Science, Product Development
What Does Fail Fast, Fail Often, Fail Intelligently Even Mean? When it comes to business and innovation, making mistakes is inevitable. But instead of shying away from failure, we should embrace it as an opportunity to learn and grow. This concept is often referred to as "fail fast, fail often,...
Topics: Product Development, Quality & Mfg. Operations, Digital Transformation