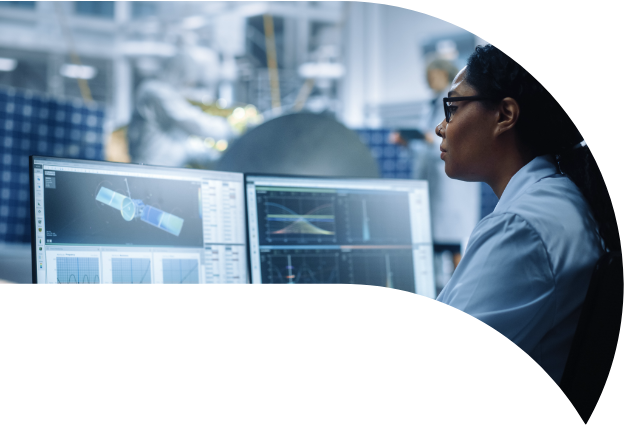 Blog
Brighton Science Blog
Author: Giles Dillingham
Deciding whether to reject a part or not based on a quality measurement always carries with it a finite risk: you could unknowingly decide that a perfectly good part is actually bad (a Type 1 error), or you might incorrectly conclude that a bad part is actually good (a Type 2 error). There is a...
Topics: Material Science, Surface Preparation & Treatment, Surface Testing
Determining whether your material surface has been adequately cleaned or prepared for bonding, coating, sealing, painting, or printing requires the ability to objectively quantify the chemical and physical characteristics of the top few molecular layers: this is where all the action is. Water...
Topics: Material Science, Adhesion Process, Surface Preparation & Treatment
Dr. Carlos Barrios, a colleague of mine from 3M St. Paul, asked over dinner at the last meeting of the Adhesion Society if I would like to take part in teaching a week-long course in polymers at the leading university in Colombia. The course took place at Universidad Nacional in Bogota,...
Topics: Material Science, News & Events, Surface Treatment, Product