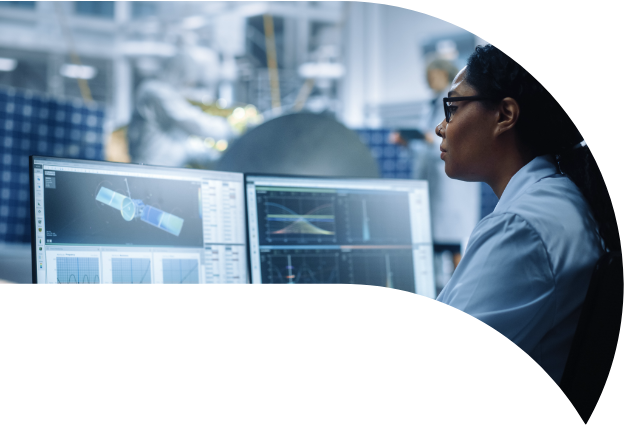 Blog
Brighton Science Blog
Author: Pierce Geary
In manufacturing, a final assembly is only as reliable as its constituent parts and the bonding or joining method used to hold them together, or the coating method used for corrosion protection and/or the final aesthetic touch. In order to guarantee the strength and successful performance of a...
Topics: Material Science, Adhesion Process, Cleaning Processes
"Materials Science" sounds niche, and even a little peculiar, but no manufacturer is a stranger to the implications of material science principles for building reliable products. Materials react with one another. Material properties impact how these interactions occur. Accurately anticipating,...
Topics: Material Science, Cleaning Processes, Surface Preparation & Treatment