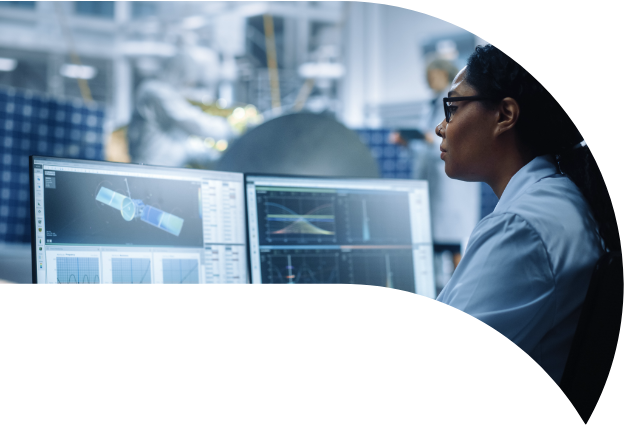 Blog
Brighton Science Blog

Last Updated March 2023 Predicting production outcomes in manufacturing relies on accurate data that calculates the variables that actually affect things like reliability, performance and longevity of the product, like the soundness of bonds. There are countless tests to examine every conceivably...
Topics: Electronics, Medical Device, Cleaning Processes
In the age of sustainability practices becoming more of the norm, there are a few ways in which your company can both abide by new regulatory standards concerning sustainable changes to your chemicals used and have a positive impact on your total quality management standards.