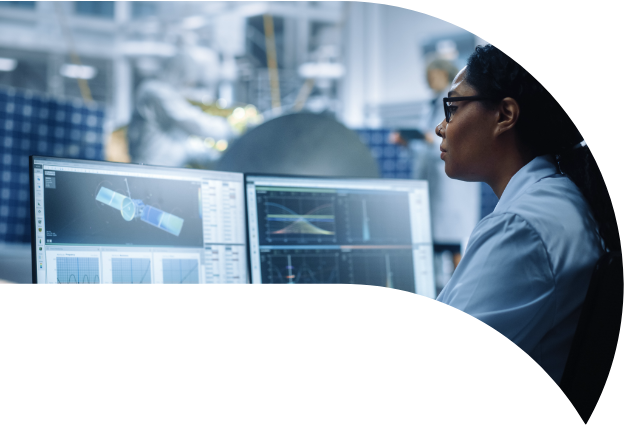 Blog
Brighton Science Blog

As manufacturing becomes more complex and the globalization of supply chains increase, the need for a Surface Intelligence Center of Excellence grows. Such a center would compile data, training and best practices from across the business to identify areas where further efficiency and quality...
Topics: Surface Science, Product Development, Digital Transformation
So far in our Guess the Contact Angle Series, we have brought you three videos demonstrating how contact angle changes depending on the state of the material surface: Contact angle measurement on a piece of aged, 'as is' aluminum Contact angle measurement on aluminum after cleaning it with an IPA...
Topics: Cleaning Processes, Surface Preparation & Treatment, Surface Science