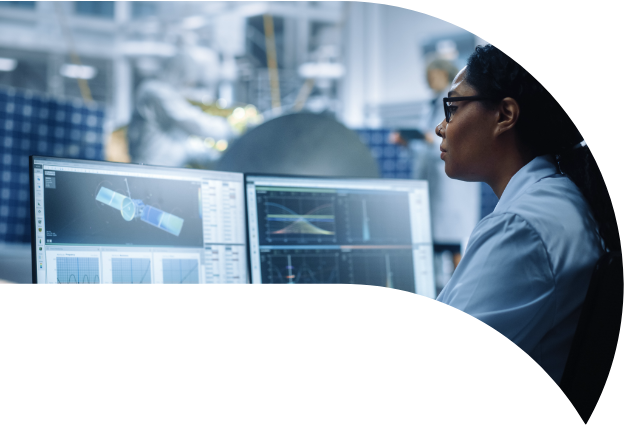 Blog
Brighton Science Blog

Historically, accurately measuring contact angle on concave and convex surfaces has been a challenge. The typical method used to measure contact angle on these types of surfaces has been with a benchtop goniometer. The challenges arise from the way goniometers measure contact angle—from a...
Topics: Surface Analyst Products, Surface Science
As manufacturing becomes more complex and the globalization of supply chains increase, the need for a Surface Intelligence Center of Excellence grows. Such a center would compile data, training and best practices from across the business to identify areas where further efficiency and quality...
Topics: Surface Science, Product Development, Digital Transformation