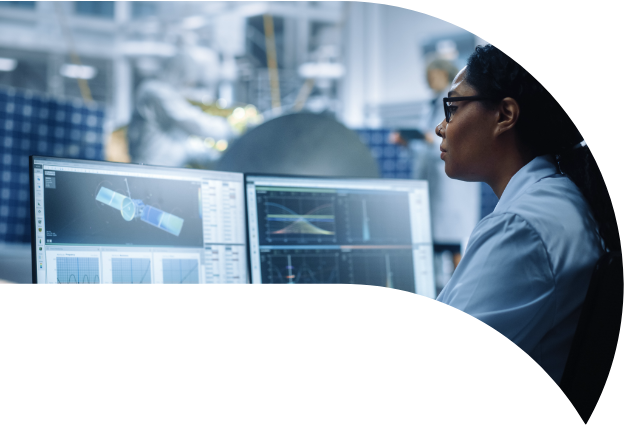 Blog
Brighton Science Blog

As part of the Guess the Contact Angle series, we have brought you a new video that demonstrates how the surface quality of a material changes based on common surface preparation processes. In this video, we'll be using the same piece of aluminum, but now we'll see what happens when we abrade...
Topics: Surface Treatment, Cleaning Processes, Surface Preparation
Modern product development is fraught with challenges due in large part to the sophistication and complexity of the various elements that go into a final product – everything from materials and surface geometries to coatings, bonding, and even staff skills and competencies. Pitfalls await even...
Topics: Material Science, Surface Preparation & Treatment, Surface Testing