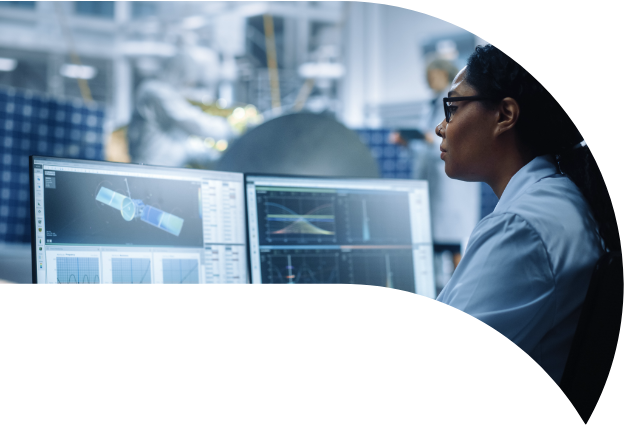 Blog
Brighton Science Blog

"At Brighton Science, it has been found that nearly all customers' painting, coating, bonding and other adhesion applications show a correlation between performance (e.g., adhesion) and water contact angle." Rose Roberts, Ph.D., the Senior Custom Applications and Materials Engineer at Brighton...
Topics: News & Events, Surface Preparation & Treatment, Product Development
Quality gurus have long preached the importance of getting to the root of the problem. So why, then, when managers understand this so well, do organizations settle for the quick fix? It's like taking a painkiller for a headache: the pain goes away for a while, but if there's an underlying cause,...
Topics: Product Development, Quality & Mfg. Operations, Digital Transformation