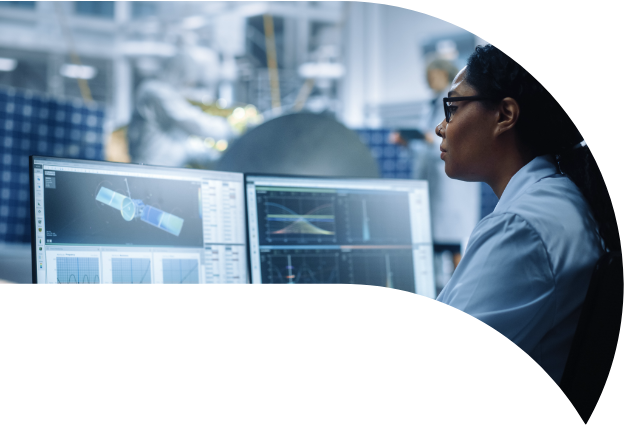 Blog
Brighton Science Blog
Author: Lucas Dillingham
Modern product development is fraught with challenges due in large part to the sophistication and complexity of the various elements that go into a final product – everything from materials and surface geometries to coatings, bonding, and even staff skills and competencies. Pitfalls await even...
Topics: Material Science, Surface Preparation & Treatment, Surface Testing
BTG Labs, a company that has spent the past 20 years solving critical adhesion issues and developing the world's first surface inspection technology for leading manufacturers, has evolved its capabilities, leadership and name to become Brighton Science.
Topics: Material Science, News & Events, Surface Preparation & Treatment