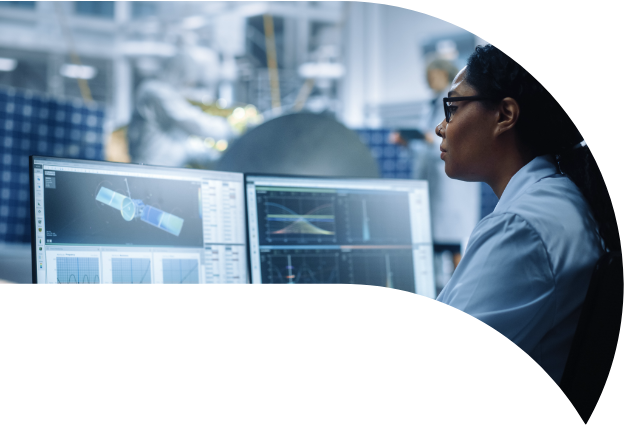 Blog
Brighton Science Blog
Author: Marce Epstein
Automotive supply chains are complex. Nearly 78 million vehicles were manufactured in 2020. Each vehicle may have upwards of 30,000 individual parts. Automotive original equipment manufacturers (OEMs) need to manage billions of parts annually. If any of these parts fail, vehicle performance is...
Topics: Cleaning Processes, Surface Preparation, Surface Preparation & Treatment
Does your business, or your customer's business, deal with adhesion – either in the form of bonding, coating, sealing, printing or painting? Given that these processes may be occurring either upstream or downstream, does everyone in your organization share a common understanding and appreciation...
Topics: Cleaning Processes, Surface Preparation, Surface Preparation & Treatment